Owners must have a verified email address and phone number on their account to accept a rental request.
To verify your account information, follow the steps below:
Select My Account from the site menu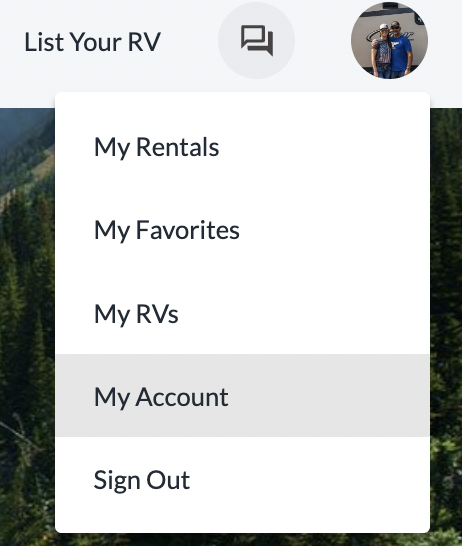 Under the General Settings tab, click 'Verify' next to your email address. You will receive an email with a link to verify your email address.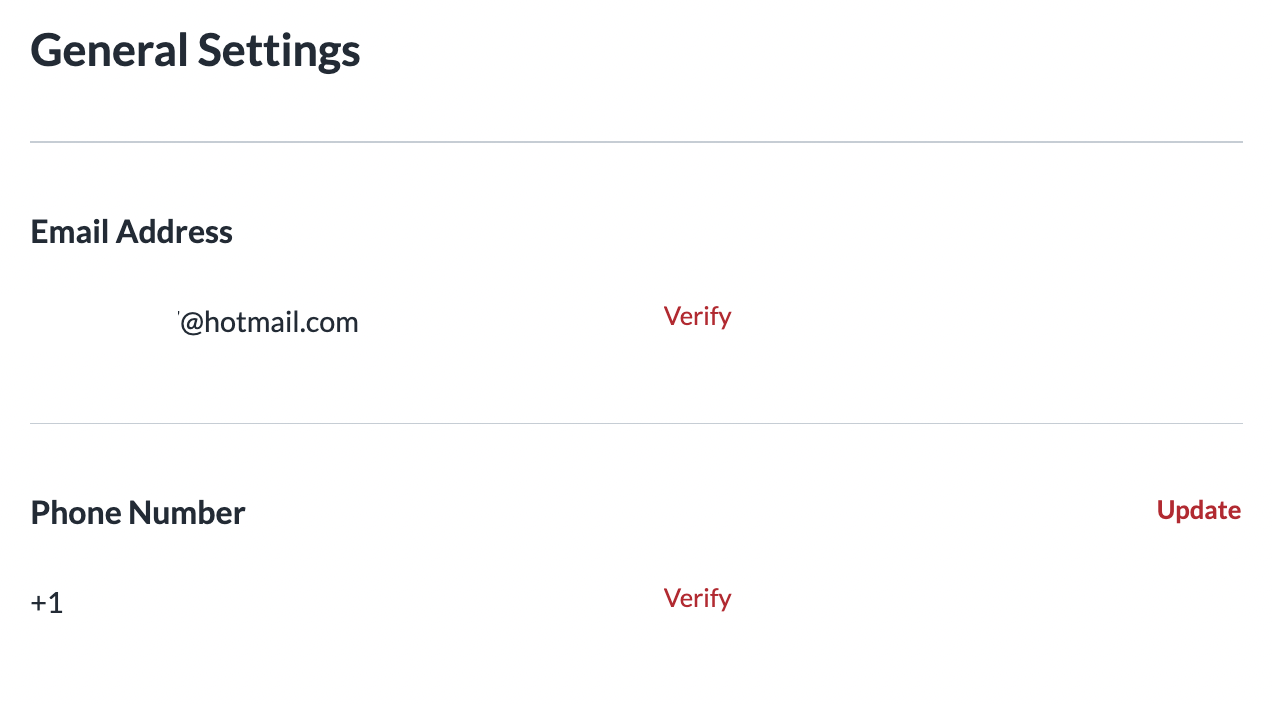 Next, you will click 'Verify' next to your cell phone number. You will receive a text with a code to enter into the pop-up.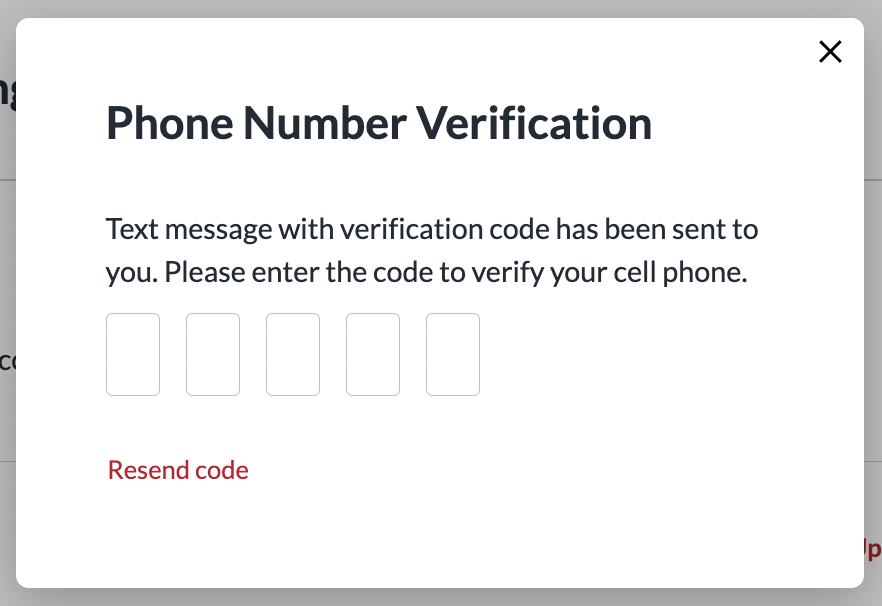 If there is an error with the email address verification link and you request a new one, keep in mind that once a new link gets sent, all previous links will expire. If you send yourself multiple links, expand the entire email thread and click the most recent link.
**Some mobile operating systems and browsers may not allow you to verify your email address from your phone. If you continue to have issues verifying your email address, please use a computer to complete the verification.**