Because we are a peer-to-peer RV rental platform, our inventory is limited to what owners list. Fortunately, we have an array of options from around the country that are available. We have everything from pop-up tents to large Class A's, and everything in between.
Drivable RVs:
Class A: The largest of the RV types and the most expensive. They are the epitome of luxury and offer many residential features. Typically built on commercial bus or truck chassis, they take gas or diesel fuel. On average, they sleep between 4-8 people.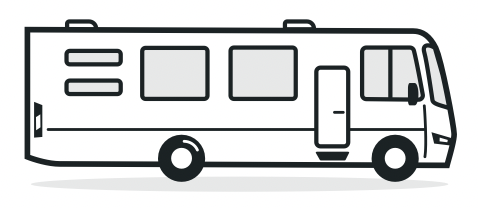 Class B: The smallest of the RV types. With many luxury features and their small size, they are great for a weekend "glamping" trip. Being the size of a large transit van, they are easily maneuverable. They are ideal for 1-2 people.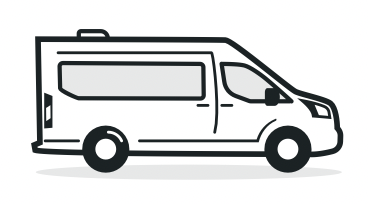 Class C: The perfect mid-size RV. Many offer similar luxury amenities as their higher end counterparts while being more manageable. Usually built on a cutaway truck chassis, they are fairly easy to drive. With cabover beds, this RV typically sleeps 4-10 people and is perfect for road trips.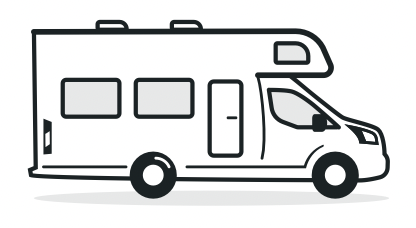 Towable RVs:
Travel Trailer: Our most popular option. TTs come in a variety of sizes and floorplans, offering renters the most options. These require an SUV or truck to tow them, so once they are unhitched, the tow vehicle is then available for travel. Many offer bunks, so they can typically sleep 4-10 people.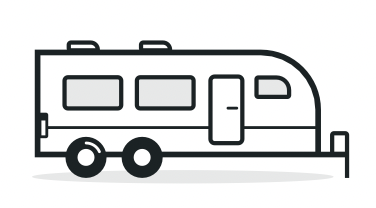 Fifth Wheel: The ideal long getaway RV. These large trailers offer luxurious touches with the maximum amount of living space. Because they require a special hitch and large truck to tow them, they are easiest to have delivered. With multiple slide-outs and special features, they often sleep 4-8.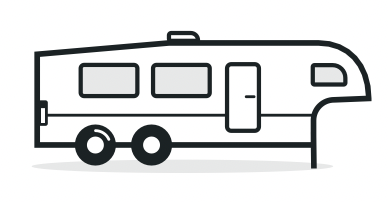 Toy Haulers: Bring your toys with you. Toy haulers are available in travel trailers, fifth wheels, and even class A options. This type will allow you to bring your four-wheelers, motorcycles, golf carts, etc. on your vacation with you. The ramp can also double as porch. They typically sleep 4-8 people.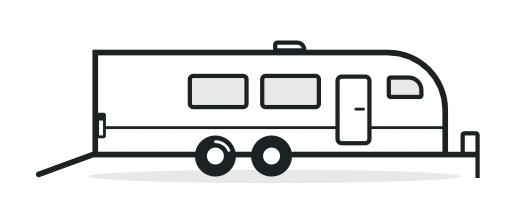 Pop-up/Fold Down: Elevated camping. These small but mighty trailers sometimes offer amenities of a typical travel trailer with the feel of tent camping. They are easily towable and quick to setup. These are ideal for weekend trips and can sleep 4-6 people.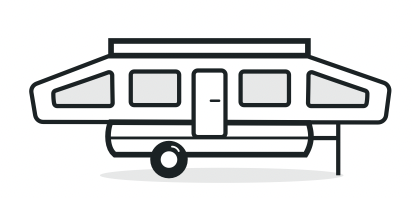 Pickup Camper: Go off the beaten path. This camper sits over the bed of a truck so it can go any place your truck can go, but it may require a larger vehicle due to its weight. Fitting everything into to a smaller space lends itself to unique floor plans. These can sleep 2-4 people.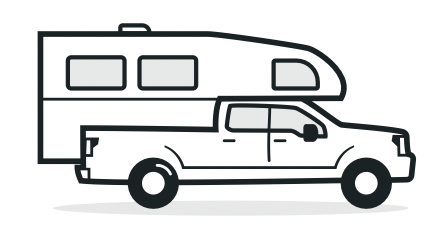 To filter search results by RV type:
Click 'Class' at the top of the results page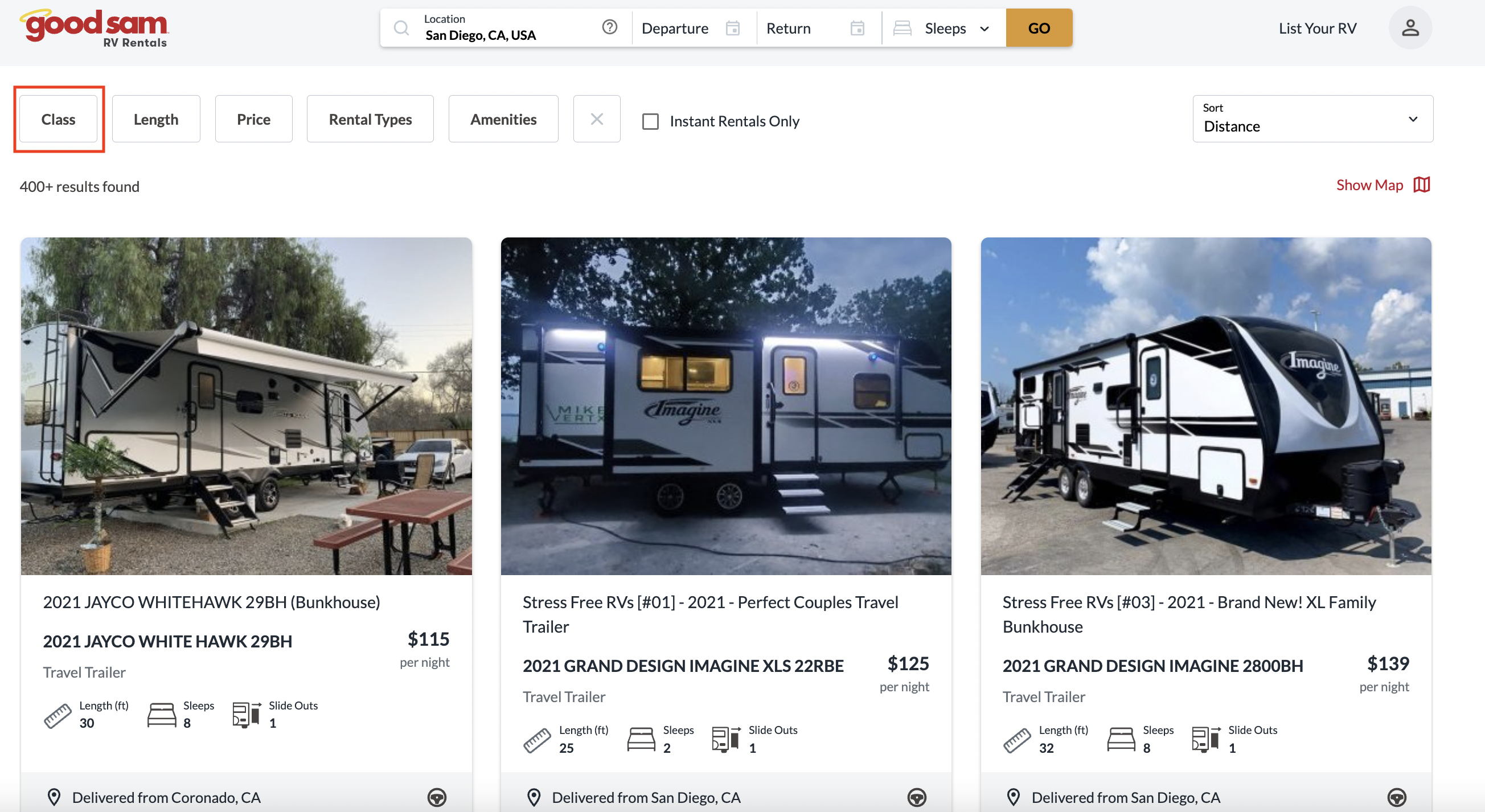 Select the type of RV you would like to rent