After a trip is complete, the owner and renter will have the option to review one another. To leave a review, sign into your account and follow the steps below:
Select My Rentals from the site menu.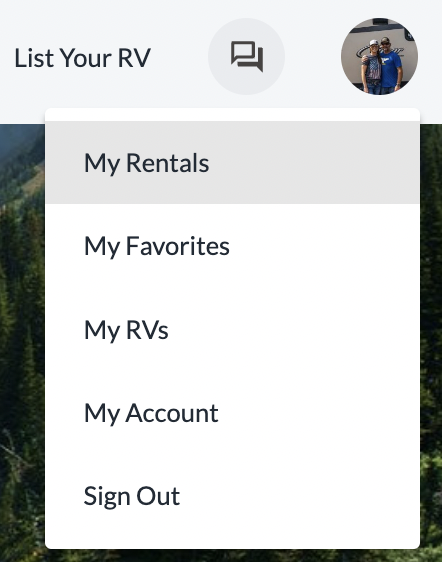 Click on the Rental Details of the corresponding trip.

Scroll down below the request history, and click the 'Add Review' button.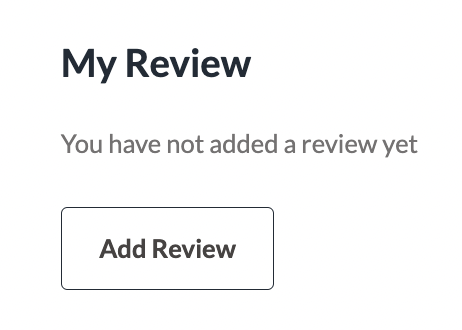 Approved reviews are located at the bottom of an RV listing. Owners and renters cannot directly reply to these.
All reviews are evaluated for appropriateness but not altered by Good Sam RV Rentals.