Good news! The ability to build quotes is now available to owners.
Before generating a quote, please make sure your RV listings are active, so they appear as an option during the quote process.
Please note that quotes are tied to the renter's email that you enter. If your renter has an existing account with Good Sam RV Rentals, please make sure to use that email.
Owners can send personalized quotes to renters by following the steps below:
-Log into your account on rvrentals.com
-Go to the My Rentals page located under the main menu, the circle in the top right
-Click the "Build a Quote" button, which is in the top right of the page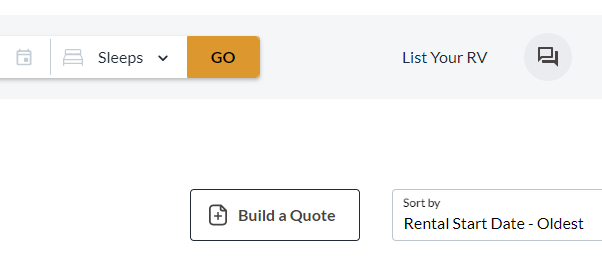 -Click which RV you are suggesting by pressing the circle on the left hand side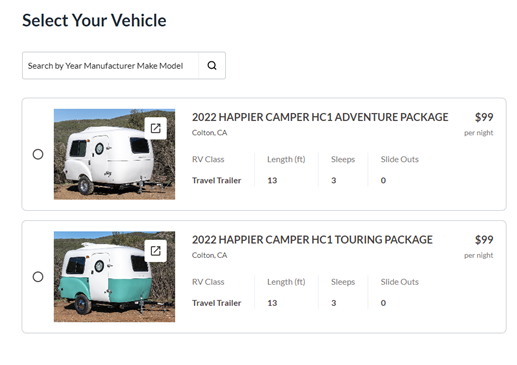 -Select the start and end dates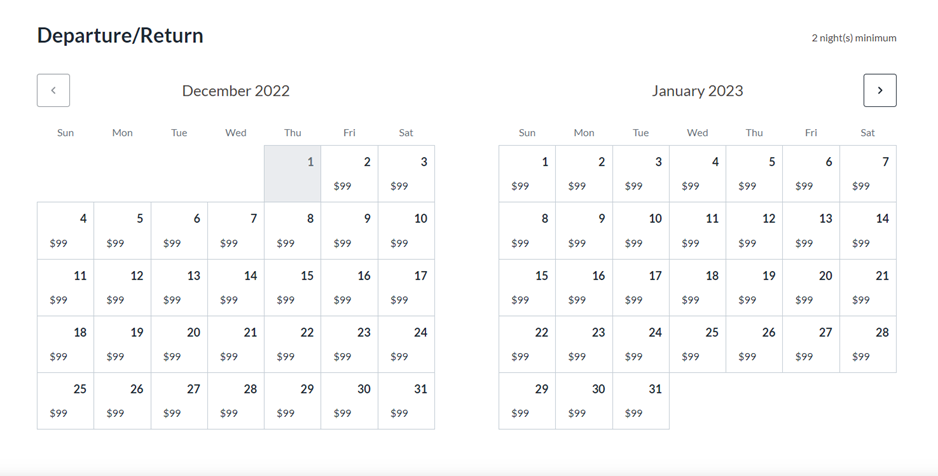 -Define the pickup/delivery address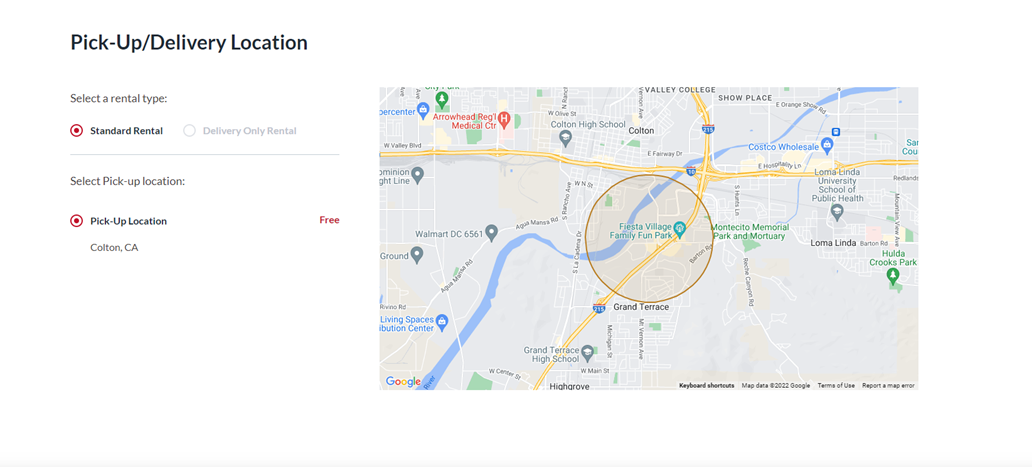 -Include any applicable add ons

-Review your quote
*You can edit your rental fees and delivery rates on this page by pressing the "Adjust Rental Fee" or "Adjust Delivery Fee" options


-Fill out the renter's email, expiration date, and message section at the bottom of the page

-Check if you want to block these days to other renters using the checkbox in the bottom left
-Submit Suggestion